Name:
youri sono yama
Age:
none(explanation later)
Gender:
male
Ranking:
no rank but strong enough to be a 3rd seat
Apperance:
Personaility:
Layed back most of the time, likes to joke around, but when it is time to be serious he will easily switch. Youri has a
short temper and very little control over his emotions. This can lead to many interesting scenarious in battle or even at the acadamy. Known for getting annoyed if there isn't something to do.
History:
the original souls where pour souls in the rukongai.they all lived a(for them)normal life till espada number 1013 came.he destroyed not only west rukongai,but all the souls where absorbed by one of his special techniques.all the absorbed souls came and merged together and made this ''special container''the souls had his own conscious and had its own personality,but deep inside the soul the deeply wounded espada number 1013 heals,waiting to break free and attack rukongai once again.(no you cannot sense the espada in the soul,and sorry for the short history but it are basically 1000 souls put together)
Kido Level:
5
___________________________________
Sealed Form:
Zanpakuto Name:
danketsu(unity)
Zanpakuto Spirit:
Inner World:
the world consists of all kinds of flying islands,all with different things and other things.
Release Phrase:
choudai issho danketsu(come together,unity)
Shikai Apperance:
(it looks like the middle one,but the end is changed by an small(this is a small version and can be made bigger my using reatsu)
Shikai Abilities:
it end can get bigger by using reatsu and the chain can get longer by using reatsu.
Bankai Name:
none
Bankai Apperance:
none
Bankai Abilities:
none



Posts

: 71


Join date

: 2011-06-08






Posts

: 189


Join date

: 2011-06-07






Posts

: 205


Join date

: 2011-06-06


Location

: killing espada



i dont thnk it matters, hes only using it for a discise
_________________
[img]



Posts

: 189


Join date

: 2011-06-07



oh it is the espada in shinigami form thnx :3
_________________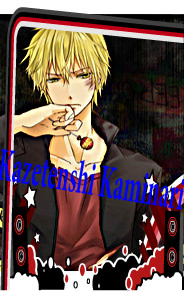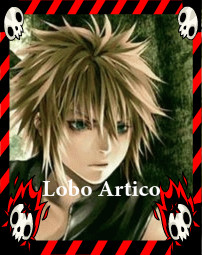 Posts

: 205


Join date

: 2011-06-06


Location

: killing espada




---
Permissions in this forum:
You
cannot
reply to topics in this forum