Page 3 of 3 •

1, 2, 3

"No, I just got some time off and decided to roam around." Sho said modestly to his captain. "I am but one of the original 12 gods of this country, and you could easily be struck by lightning if I ever felt like it, Gabriel Redwood. My name is Raiden Geki." Raiden said with an annoyed growl.



Posts

: 88


Join date

: 2011-06-08



Jack flew in. " God Damnit Sho you told me the wrong way to go." Jack screamed as he pointed at Sho with a frustrated anime face. Yukio was having a very strange day which just pisseed him off. He put his sword to the side of gabriel's neck. " Shut up and tell us why you are here? Or I'll chop off your head.
_________________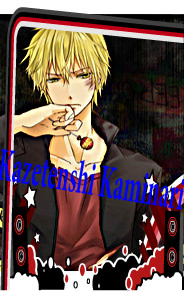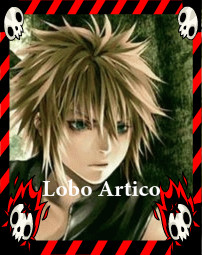 * All of a sudden there was something that came in a vary fast speed and kicked the man in the chest and sent him backwards. It was Luna foot up in the air in her human form giving this death look to the guy " Don't you dare touch my family" She said in a dark tone " that is your only warning " she added.*



Posts

: 88


Join date

: 2011-06-09


Age

: 25



Yami looked at Luna "Hey big sis, so you're strong then?" Yami allways assumed Yami and Umi were the only ones that were strong in the family



Posts

: 92


Join date

: 2011-06-15



((No auto hits Yang)) Yukio saw Luna coming and decided to take action swinging his blade into the flying Gabriel.
_________________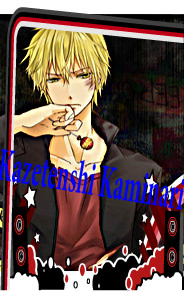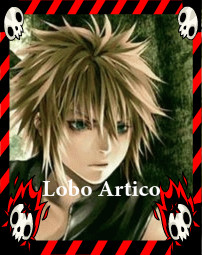 ((Its fine I let her))

Kouji froze when he saw his sister. He gave a rather teary eyes face and ran up and hugged her. "L-Luna......" He sniffled hugging her tightly before Gabril stood back up whipping his face and blocking the boy going to cut him back while passing him. "If you all keep butting in Ill have to extermaite you, and I dont want to kill kids." Gabriel stated bluntly before he flash stepped and Kouji snapped out of his little moment and went to cut Gabriel but he stabbed Kouji in the stomach.
_________________



Posts

: 198


Join date

: 2011-06-06


Age

: 23



( he could have dogged it if he really wanted to =.= besides is he not the 10th captain?) * Not answering any questions, she lowered her foot just before her brother hugged her. She was going to say something but then the captain attacked. Luna was now officially angry, she ducked down and pushed her brother away, She went and attempted to stabbed the guy with her hand, and if that didn't work she would surely kick up at his face.*



Posts

: 88


Join date

: 2011-06-09


Age

: 25



" Damn you!!!" Yuio screamed. " Senso to Shi!" He activated his bankai getting the two mini scythes. He lunged with crazy speed at Gabriel.
_________________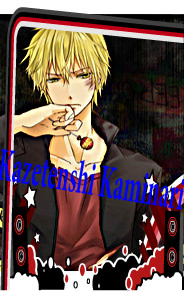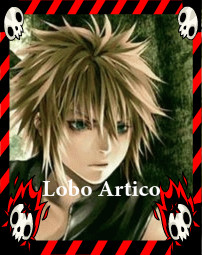 Page 3 of 3 •

1, 2, 3

---
Permissions in this forum:
You
cannot
reply to topics in this forum