Name:
Yukio Tokugawa
Age:
15
Gender:
Male
Apperance:
Spoiler:
Personaility:
Yukio as his friend and family calls him is a rather nice boy. He doesn't get into much trouble around school except some fights with big shots that he decides to tag along against with his older brother. That ends up getting broken before he could win them. Yukio is a rather smart kid, he can miss weeks of school and still be ahead of the others, but his exams are spectacular unlike his brother. He is able to rush through to go see and hangout with friends and have top scores. He copies his brother a lot. He has been told that he is the one to protect everyone while Kouji is somewhere. He actually despises his father and loves his mother. He can see souls and sense reiatsu.
History:
His dad was Grimmjow and his mom is Akumi the ex 10th division captain in the gotei 13. He has many siblings. Two older and four younger and a sister. He has made a name for himself around town for his brains. He was recently saved from a Hollow. He is older than his sister by a few days. One day a Hollow was attacking him and he blacked out and woke up to the Hollow dead at his feet with his arm being sour.
_______________________________
Shinigami 1st
If this is your main side that gets used a lot more than the other. You unlocked this one first, then the arrancar powers later. If you did not unlock your shinigami powers first you must get rid of this section. You do not have kido and you do not have any natural arrancar abilities until Harmoni ad you will never have cero or kido.
Sealed Form:
It is a normal katana with a black ahandle with a black hilt that has a red dragon on it.
Zanpakuto Name:
Shi
Zanpakuto Spirit & Arrancar Being:
Spoiler:
Inner World:
Graveyard and in the sky upside down is hell which is a rocky and flamed land
Release Phrase:
Gen'in Kaosu Shi!
Shikai Apperance:
Spoiler:
Shikai Abilities:
The sword is very powerful and can cut through metal and summons a flaming black horse. It makes him really strong. The appearance changes also and Yukio looks like this
Spoiler:

He becomes more muscular also
Bankai Name:
Senso to Shi
Bankai Apperance:
He becomes the appearance of his shikai with dual mini scythes in his zanpakuto spirit pic.
Bankai Abilities:
The scythes are agile and makes him really fast. They can be put together to make a double-bladed staff( the blades straighten.) They control a green energy that can surround them. The green energy cuts and shreds and can be blocked. The green energy can be slashed and shot at the enemy. The scythes can summon a horse that has no hair but a green flaming mane and pale white skin that glows green in spots.
Harmoni Release:
Konton Senso to shi
Harmoni Apperance:
It is appearance of zanpakuto spirit
Harmoni Abilities:
It gives the user bankai and shikai abilities. The user cant be killed except for destroying the green crystals that are where his heart should be. The user obtains necromancy. The user can summon up to 100 unarmed skeletons or 30 armed or 1-5 depending on power special monster skeletons. The green energy becomes black with a green outline.
Last edited by Luke-sensei on Mon Jun 20, 2011 9:52 pm; edited 4 times in total
_________________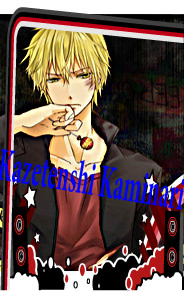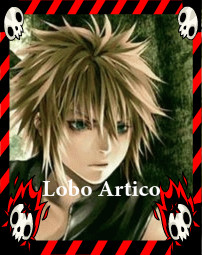 Approved, but spread out the crystlas to certain places one the armour. Just so it snot like your invisiable.
_________________



Posts

: 198


Join date

: 2011-06-06


Age

: 23



k yeah they will be spread out on the body
_________________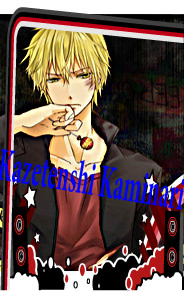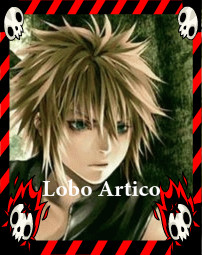 _________________



Posts

: 198


Join date

: 2011-06-06


Age

: 23



added to bankai abilities
_________________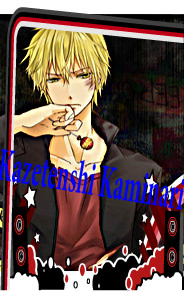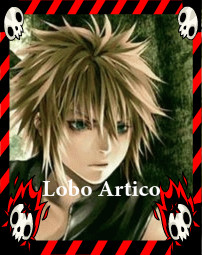 ---
Permissions in this forum:
You
cannot
reply to topics in this forum