Name: zangaru hishimari
Age: 487
Gender: male
Ranking:captain of 5th division
Apperance:
Spoiler:
Personaility:he is very kind. He is willing to put his life on the line to protect his squad. It is really hard to get him mad. He is not the best at socializing but is very friendly. He shows reverence to his superiors and tells the people weaker to keep on trying. He is very studious and laid back. He likes cats and dislikes anyone who hurts his squad and arrancars.
History:He was born in a moderate education. He was a child prodigy at fencing and went on to win the world championship. He became famous. He became a political idol. He voted and represented for segregation. He was killed by a curbstomp. He graduated soul reaper academy in one year. He became a soul reaper and with his talent in sword fighting he became a division captain. He has led his squad into many battles and they really respect and acknowledge his fighting skills because they always win.
Kido Level:0
___________________________________
Sealed Form:
Spoiler:
Zanpakuto Name: emerarudo
Zanpakuto Spirit:
Spoiler:
Inner World: A cave with green crystals everywhere
Release Phrase: Rain! Emararudo.
Shikai Apperance: A medieval sword and kite shaped shield attachted to his wrist bth made of emerald crystals.
Shikai Abilities: He can create and manipulate emeralds in any way.
Bankai Name: Emerarudo Kishi
Bankai Apperance:
except made of emerald plus the shikai weapons
Bankai Abilities: Same as shikai pus the emeralds are unbreakable plus the sword can change to a spear, or a lance, or an axe, or a scythe, or sword and shield turn into two daggers, a halberd, or a broadsword.
Last edited by nova on Sat Jul 09, 2011 1:17 pm; edited 3 times in total



Posts

: 20


Join date

: 2011-06-14



Approved but change your character picture. And make your zanpokuto spirit picture more spirity, he seems to plain.
_________________
omg it spirity is not an adjective
_________________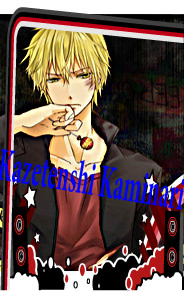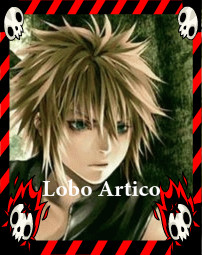 _________________
u told my bro 2 do that and he didnt cuz it is stupid. I will tell him about u and ur spirity spirits
_________________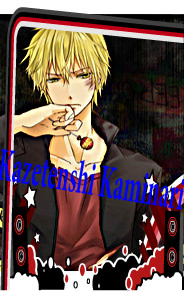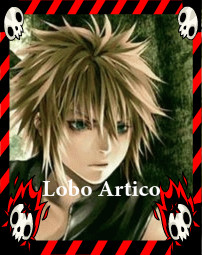 not approved. longer history and personality. also you can't say he is one of the strongest captains. not allowed. i decide that, not you and i say he isn't because his zanpakuto really isn't that good.
Admin




Posts

: 143


Join date

: 2011-06-06



no, he did i found him one of the same character that seemed more spirity. And mine are spirity seeing as there is nothing normal really about them.
_________________
_________________
_________________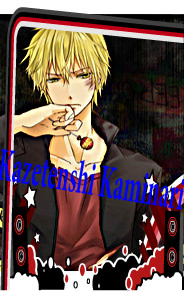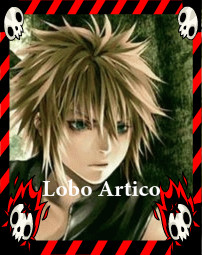 ---
Permissions in this forum:
You
cannot
reply to topics in this forum