Page 4 of 4 •

1, 2, 3, 4

Sand Artillery had unloaded shots of sand at sora.
_________________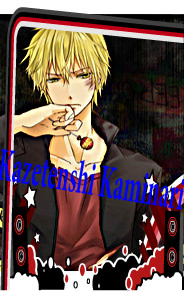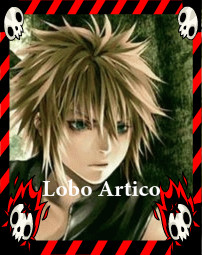 Posts

: 205


Join date

: 2011-06-06


Location

: killing espada



Tamotsu slowly stood up, the umbrella continued to cover his body in shadows and keep any rain from getting on his body should there still be any forecast left and even then it was good for keeping the sun out of his face which was something he hated. "Suna... Do stay out of this part of the session. Sora wishes to train with Kensei in hand to hand right now." Tamotsu said, wishing that he didn't have to sit on the sidelines but he was trying to get Suna to halt with his interruptions as this was merely some hand to hand and Suna wasn't doing anything to help with that by doing what ever he was. "Just let them train in peace..."



Posts

: 33


Join date

: 2011-06-13



Kensei caught Sora's left hand, and attempted to roughly kick Sora in the stomach.
Sora kicked off of Kensei to dodge the kick and then kicked at the ground launching himself at Kensei and throwing a punch.
_________________
Admin




Posts

: 143


Join date

: 2011-06-06



"hmm.. this looks interesting.." Yami was writing down what he was seeing, watching the others Brawl. He stayed in the side lines watching the Fight continue, it seemed in his mind that the strength with the Blows were pretty powerfull, this fighting seemed more like training, responding to their earlier comments.. not to mention they were onlly fighting hand to hand along with those.. Yami reached the Conclusion that They were training him for something.



Posts

: 92


Join date

: 2011-06-15



" I have to go follow Gold it is my duty to protect him goodbye." Suna said and floated off after Gold.
_________________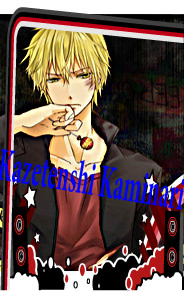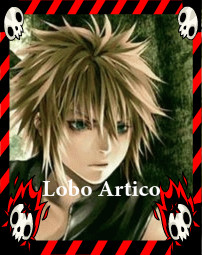 Posts

: 205


Join date

: 2011-06-06


Location

: killing espada



Kensei was unfortunately hit in the side, even though he had evaded the attack. Ken was completely beside himself before he started to get serious, and he came after Sora with a furious barrage of punches and kicks. If Sora could avoid these without taking damage, his training with Kensei would be finished.
"Okay.....i gotta focus." Sora said as he planted his feet in the ground. Suddenly Sora was a blur, dodging every single kick and punch and midway through one of Kensei's punches he noticed something. There's an opening! He thought and he brought his fist back and between every one of Kensei's punches he thrust his fist towards Kensei's face. "Kuma Kobushi!"

NOTE: Kuma Kobushi pretty much means "Bear Fist" a slight pun on "Bare Fist" meaning his fist is unclothed and has no weapons or anything on it similar to his fighting style when using the bear tattoo.
_________________
Admin




Posts

: 143


Join date

: 2011-06-06



Kensei's head spun, and his mouth filled up with a little bit of his blood. He also wore a shocked look on his face as he collapsed onto the ground with crimson tears welling up in his eyes. He was reckless, but still he was too shocked to get up. Even if he looked dead; Kensei was very much alive and well, but he seemed to be slowly becoming alert again.
Page 4 of 4 •

1, 2, 3, 4


Similar topics
---
Permissions in this forum:
You
cannot
reply to topics in this forum